Don't you fall in love with your buddy, when he/she calls you with a cute or funny nickname? Guys and girls love a nickname as it makes the person feel beloved and confident. To be honest, it also makes you feel 'considered' as long as the nickname is pretty cool.
If you find your friend has got a hunky personality, you can surprise him with a nickname 'Super stud' or even, 'Big Boy'. We often put creativity when it's about to choose a nickname for your friend. By the way, who doesn't love unique or 'out of the box' words?
A lot of times, we get fascinated by funny nicknames that represent a softer side of the personality. People recommend that nicknames should be created in accordance with the aspect of the personality.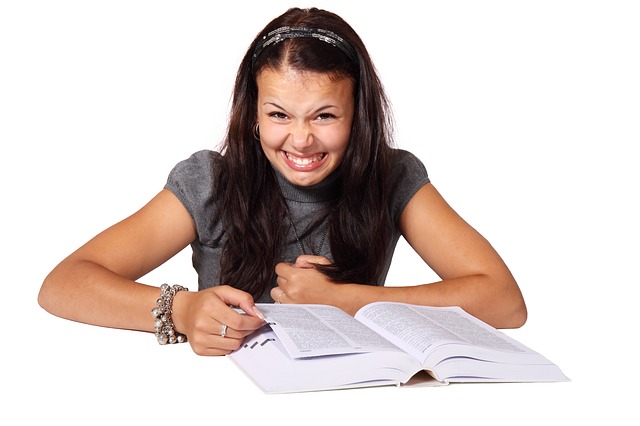 Sometimes, it goes absolute with the person but few names sound funny enough to be remembered for the lifetime. It's cool unless it hurts the sentiments. We often heard girlfriends naming their boyfriends as 'Teddy Bear'. It reflects that the guy is super cute and adorable. Nicknames just come out without any thought and sits perfectly to the person.
Wait! I have brought a lot of ideas and nicknames for guys, girls, friends, cousins or even, a boyfriend or girlfriend. Grab the one that is more connecting 😉
Funny Nicknames for Guys And Girls
Saturday Night Your best friend who goes to every party and drinks way too much beer.
Fish Stick
Faaaaaq – For that friend that uses "f**k" for everything
Shy Guy
Full Meter – For someone who's always mad and yelling!
Two Story – For when you have to look up at someone to talk to them.
Onion Turtle
Pizza Pents
Adobe – for someone adorable
Mr. IDK
Sibling – Someone who stinks at everything.
Justin Bieber – For that dude in your squad that didn't really enter puberty yet…
Zebra
Toothpaste
Mr. Microsoft – who's obsessed with Microsoft
Extra L
Lazy
Third Wheeler – The one friend who doesn't have a gf or bf but always tags along anyways
Friday Night – For someone awesome
Monday morning – for someone you hate to see
Monkey Brain – for someone with crazy brain
Potato Diaper
Kittycat- a person who loves cats
Internet Explorer – For that friend that always takes an eternity to react.
 Lemon – for someone really annoying and sour.
Toothpick – for skinny guy
Game over – Geek without a life
Flame Brain
Poo Boy
Kelpcake
Memeaholic – for a person who is meme addict and can't go without quoting one
Kittycat – for cat lovers
Capn' Cankle
Potato Diaper – so funny
Walking Wind
That Guy – something original?
Spongebob – for a doof head and loser.
Astrosuck – for those who can't pay attention
Friday Night – The awesome guy who we love the most
John Cena – for the guy you keep missing at parties
Furniture – someone who is lazy and loves the sofa
-er – just add "er " after somebody's name. Its just so creative.
French Fry – somebody that is hella skinny
Cheep Cheep
Monkey Brain – For a person with a crazy brain
Chatter Box – For someone who can't keep quiet for few seconds
The Most Terrible Person to Ever Live – you
Lil Nasty – Someone who spits on the laughing.
Smudge – for the friend who doesn't even know how to do makeup
Peanut Butter2X7=14
Ducky
Book Zombie – bookworm who reads five books a week.
Billy Boo
Snail Muncher – for the person who knows way too much french.
Wednesday – the middle child
Shut Up –
Adobe – for an adorable person
Cheeseball
Nerfy-Poo – great for your pet
Loud Mouth – for a friend who won't shut up
Inky – for pen lover
Mr. Meow Meow – cat man
Bunny – for girl
Couch Potato – for someone who loves sitting on coach and ignoring your calls
Third Wheeler –
Nugget – when your friend is so scrawny its funny
Walking Dictionary – for someone who
Summer Teeth
Weird Beard
Lonely
Did you love the super cute funny nicknames for guys and girls? I know, you incredibly loved and couldn't stop laughing!
You can pick the best funny nicknames for guy or girl that is just not a modification of the original name, but a feeling you genuinely have for the beloved person. Friend, it could be funny, naughty or even, annoying.
Unless, a funny nickname brings the laugh, happiness and other cherished moments, it is cool to give it to your friend. Do you more creative ideas?
Share some cute or funny nicknames in the below comment section.