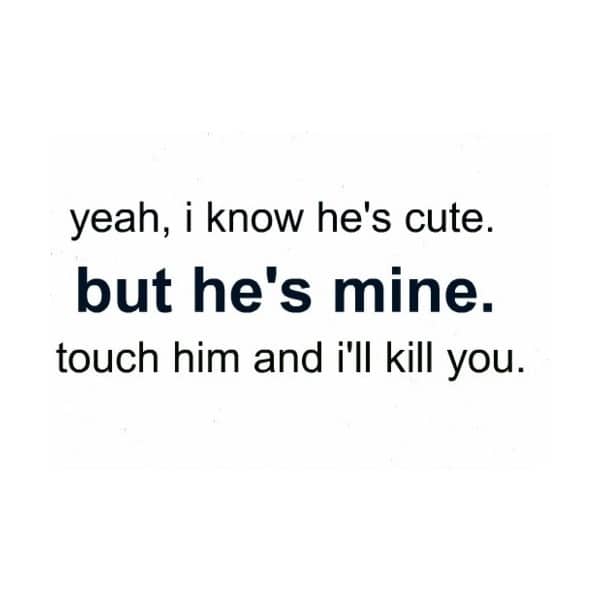 Do you feel little hesitant to share a promising word with your cute BAE?
Or, Maybe you feel a bit shy about it?
Or, you don't have the right words to express the precious sentiments. Well, it happens!
A loving quote, text or even a WhatsApp status can actually make your BAE feel special. And, you want him/her blush?
Bae commonly stands for 'Before Anyone Else'. People also love to use it for 'sweetie' or 'cutie pie'. It's a cute word for your love of life. It could be your BFF too!
Nowadays, there are so many images, posts, memes for BAE and everyone is absolutely loving it.
A quote or saying must express the feelings of emotion and care. A simple thoughtful sentence or a quote is a loving way to show affection, passion and care.
[Read more…] about 100 Cute, Funny & Romantic Bae Quotes For Him and Her