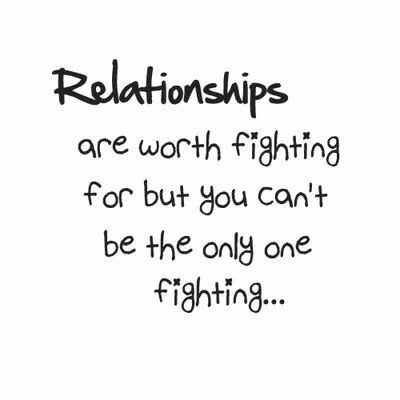 Emotions are no less than a blessing from God because no one has got enough of them. But at times, this blessing becomes more of a pain for you when they are one sided. Not everyone is lucky enough to be loved back by people whom they fall for. It happens too often for people to fall in love with someone who doesn't love you back or don't feel the same way for you. The same beautiful feeling of love turns into miserable situation for you.
One sided love is never easy. It puts you in grief all the time because your heart does not understand and keeps on expecting from the loved one. You get hurt every time your expectation is not fulfilled and your heart falls apart. You keep on trying to evoke the same feelings in the next person's heart and don't want to give up despite the closed door in front of you. Your ego hurts and your friends blame you for moving on but your love doesn't let you do that. The only solution to this is patience. Do not blame yourself for indulging in this because you can not control your heart to fall for some particular person and not the other. Do not hide your emotions in the fear of getting hurt. Share your feelings with the one you love and he/she might come to you one day.
It is human nature to expect from others in terms of feelings. When you love someone, your heart automatically evokes the need to get the same amount of love back or at least get acknowledgment. But when you don't get those feelings back, you get hurt and there's nothing that you can do about it. You can not put love for yourself in someone's heart no matter how much you try. Love is not something that can be done with effort but instead, it just happens.
If you're in one sided relationship and need some sad quotes and sayings about one sided love. Here is a beautiful collection of one sided love quotes for you:
One Sided Love Quotes
Take a look at these one sided love quotes and captions for Instagram, WhatsApp status. Feel free to share with your crush, your partner on social networks.
Loving someone who doesn't love you in return… is like trying to fly with a broken wing.
Nothing hurts more than realizing he meant everything to you, but you meant nothing to him.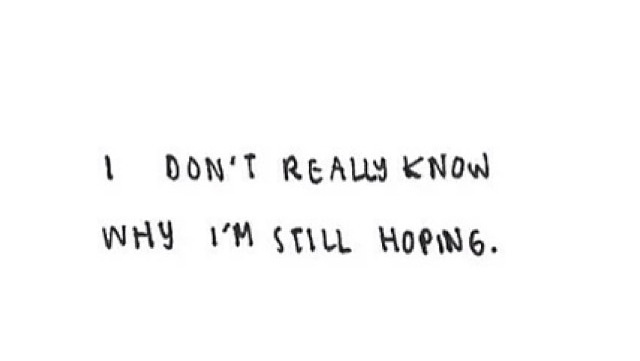 I'm not sure what scares me more, that you will never start loving me, or that I will never stop loving you.
People will hold your hand through the darkness but then let go when they find the light.
I love dreaming, because in my dreams, you're actually mine.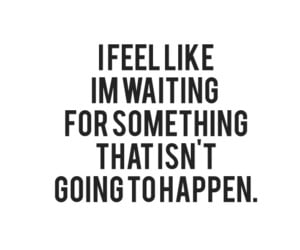 It's so hard to forget someone who gave you so much to remember.
I tried to hate you but the only thing I hated is how much I loved you.
At some point, you have to realize that he doesn't care, and you could be missing out on someone who actually does.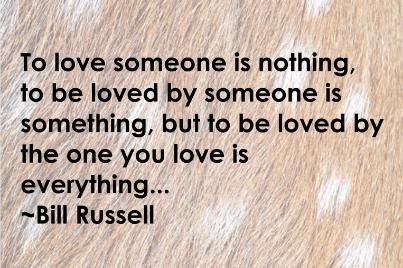 He's the one I love, but he keeps ignoring me.
You don't understand that the thought of you being with someone else hurts.
Why do I feel so far away from you even though you are sitting right next to me?
It's hard to wait around for something that you know might never happen. but it's even harder to give up when you know it's everything you want.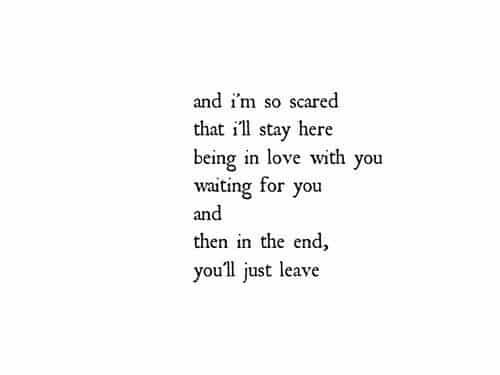 If you want me falling for you, then you have to give me something worth tripping over.
It feels like I have acid rain in my brain, and it's killing the flowers of my heart.
I don't hate love. I just hate what it does to you in the end.
Love isn't always perfect. It isn't a fairytale or a storybook. And it doesn't always come easy.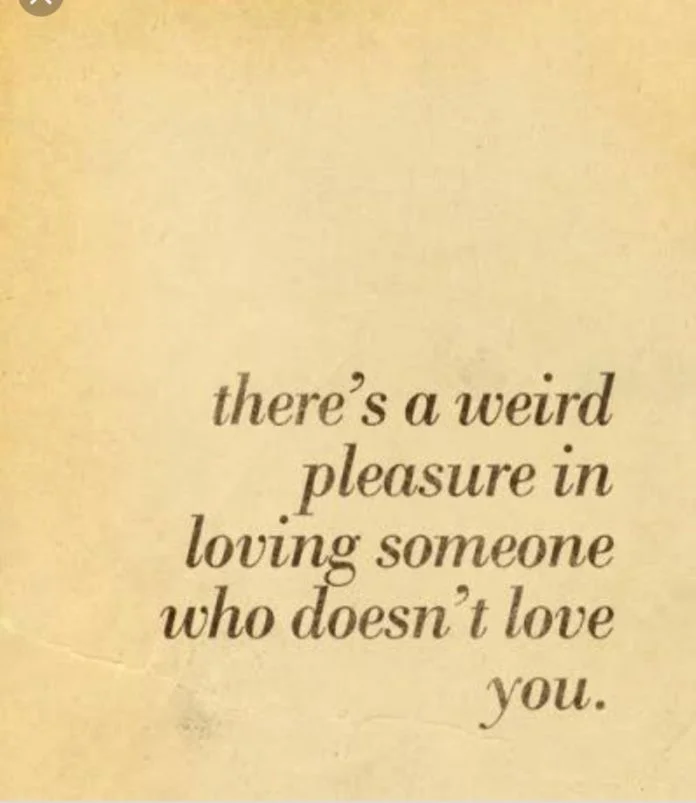 Knowing that those big brown eyes won't be looking into mine, kills me.
When you walked away you took my heart with you. All you left are pain and tears.
There's always going to be that one guy that no matter the distance between you two, no matter how long you go without talking; you'll never stop loving him.
When you care for someone more than they deserve, you get hurt more than you deserve.
It's funny how a person can break your heart, and you can still love them with all the little pieces.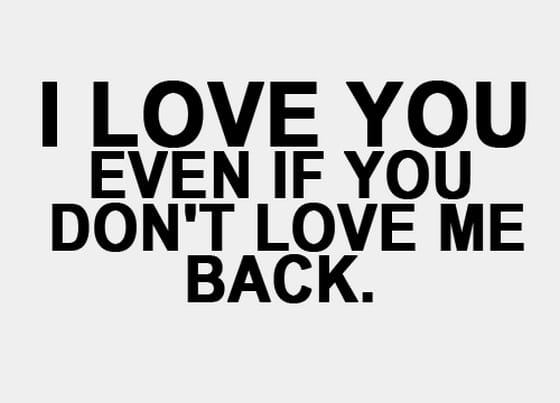 Sometimes you don't realize how much you care for someone until they stop caring for you.
You never know what you have until it's gone.
Waiting for you is like waiting for rain in a drought – useless and disappointing.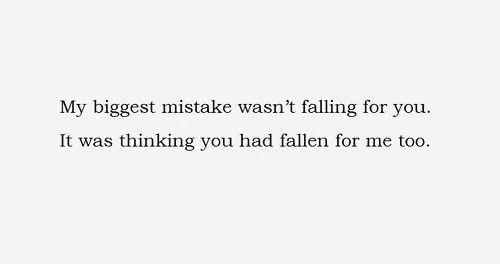 "Sometimes it's better to keep silent than to tell others what you feel,
because it hurts badly when you come to know that ."
"Come back to me I need your love."
"Sometimes your heart can't afford to be just friends."
"You can't fix yourself by breaking someone else."
"I don't need you SORRY after breaking my trust."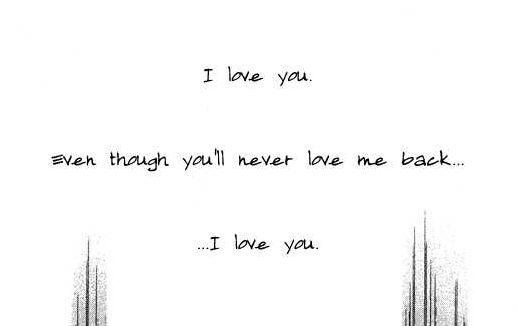 "It is better to be alone, than being with someone who makes you feel alone."
"My silence is just another word for my pain."
"It hurts when you have someone in your heart but you can't have them in your arms…"
"I was playing back a thousand memories baby, thinking about everything we've been through."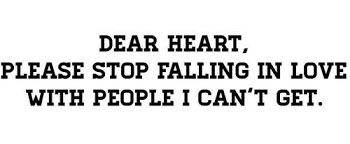 "After someone hurts you, you're not the same anymore."
"If you love something let it go, if it comes back to you it's your, if doesn't, it never was."
"If a girl is stupid enough to love you after you broke her heart, I guarantee you, she is the one."
"I'm tired of trying, sick of crying, I know I've been smiling, but inside I'm dying."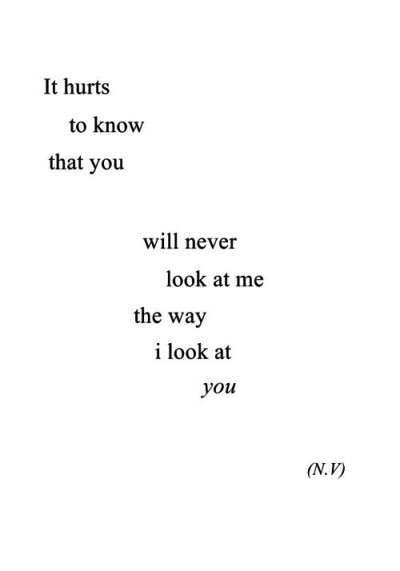 "Too sad to miss you, too bad to lose you, too hard to forget you!"
"When people treat you like they don't care, believe then. They don't!"
"What could be more sadder than being near to someone you know you cannot have…"
"One of the worst things in the world is when someone makes you feel that there's a chance when in fact there is none.."
"Sometimes I don't tell you what I'm feeling because I'm hoping the silence between us would give you a clue."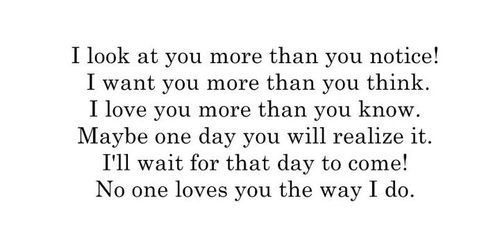 "Some love lasts a lifetime. True love lasts forever."
"Break my face, my back, my arms, my neck. But please don't break my heart."
"Love is what makes two people sit in the middle of a bench when there is plenty of room at both ends"
"My heart still melts at your very thought and I still love you. That will never stop."
"If kisses were a tree, Id give you a forest. If hugs were leaves, Id give you a tree. If love was water, I would give you the ocean."
"That moment you make eye contact, with somebody who used to mean the world to you…"
"It's so ironic. The people in my life who say, 'I'm always going to be here for you.' are the ones that walk away first."
"Every time I trust someone new, they end up reminding me why I shouldn't trust anyone at all."
I was born again because of your love, but I died of the same reason.
"We live in a world full of pain. Where love is blind and words are left in vain. Where trust is lost and never to be gained."
Why am I afraid to lose you? When you're not even mine.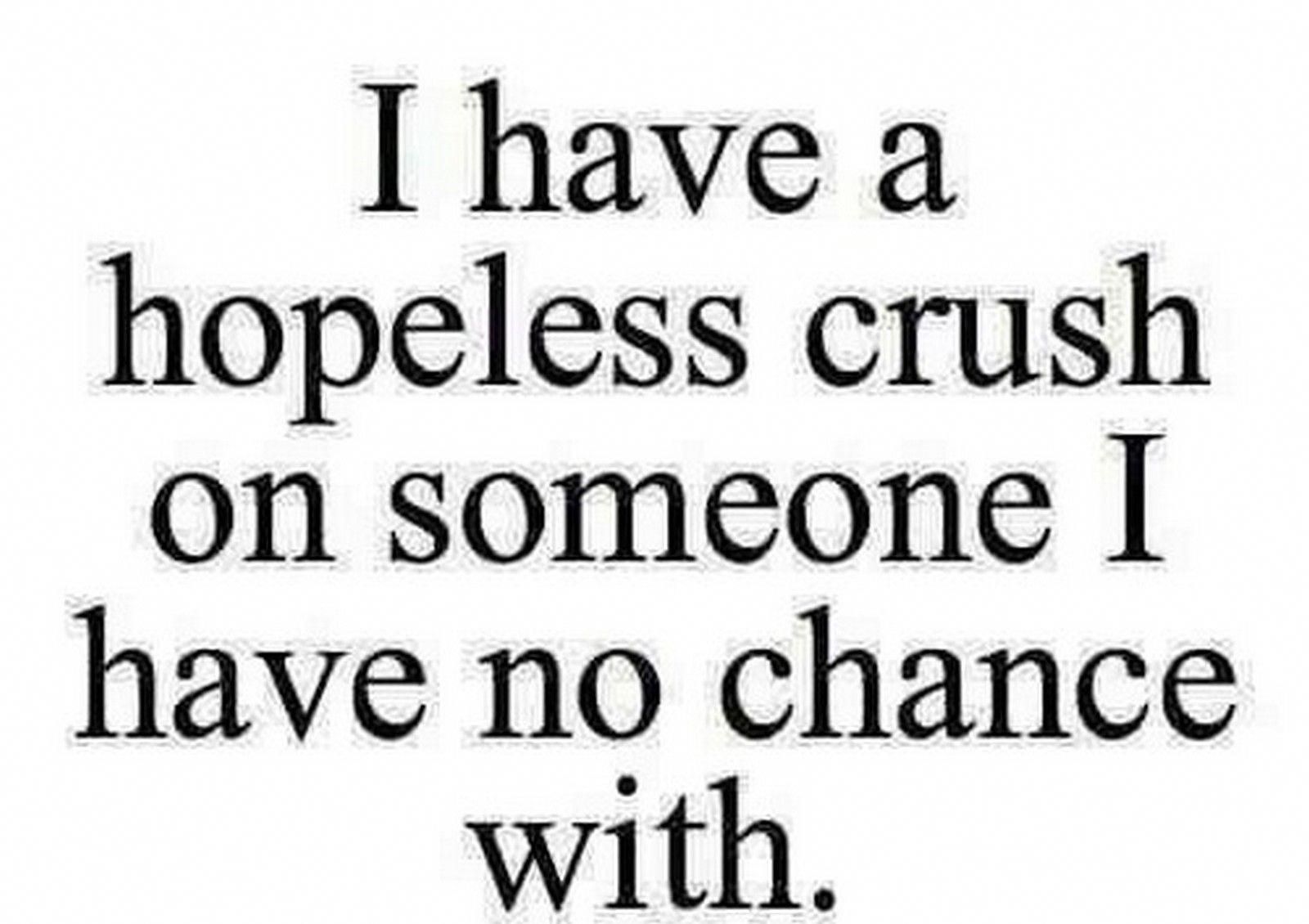 Never lose yourself while trying to hold on to someone who doesn't care about losing you.
I mean I try and I try, but nothing changes. You still don't want me.
Stop breaking your own heart for someone who isn't even fighting to keep yours in one piece.
I miss the time where everything felt okay because I was with you
You can't just come into my life and start to matter and become an important part of it, and then just walk away leaving nothing but a hole in my chest.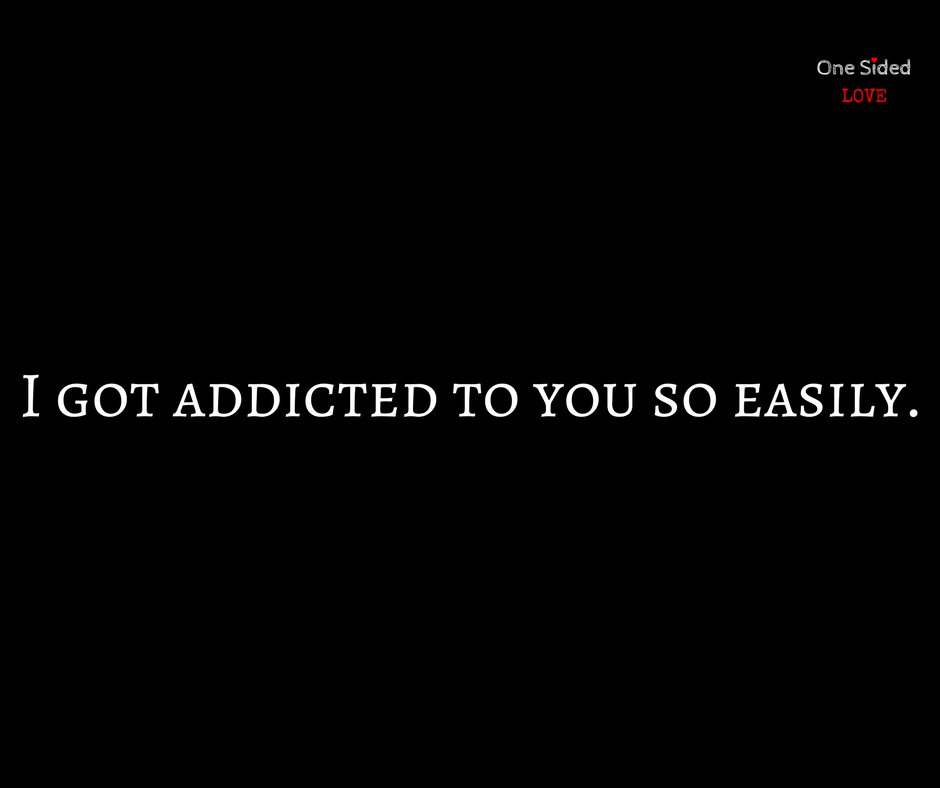 I remember crying over you and I don't mean a couple of tears and I'm blue. I'm talking about collapsing and screaming at the moon.
You were the love that came without warning. You had my heart before I could say no. And then you left so quickly before I could say "don't go."
There comes a time in your life when you have to choose to turn the page, write another book or simply close it. – Shannon L. Alder
Because, if you could love someone, and keep loving them, without being loved back then that love had to be real. It hurt too much to be anything else. – Sarah Cross
These one sided love quotes will resonate with your situation will make you feel better. Share these one sided love quotes and captions on your instagram or whatsapp status/messages and loved ones to make them understand your feelings for them. Have fun!