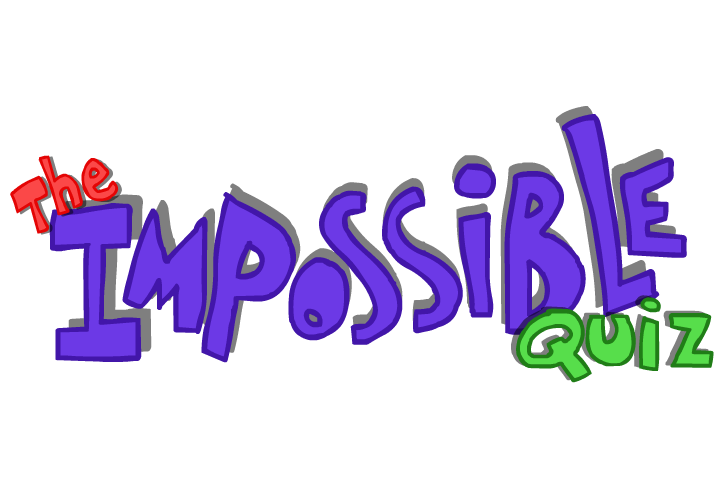 Looking for the answers to the impossible quiz? Look no further! Our complete list of impossible quiz answers is here to help you win the game.
Have you ever thought you were a genius? Well, think again after trying out the impossible quiz. This game will have you scratching your head in confusion as you attempt to answer seemingly easy and ridiculous questions, only to realize they are incredibly difficult. Get ready to flex your cognitive muscles and think outside the box (and even inside the box) to tackle the challenging questions that await you in this quiz. It's an experience that will test your limits and leave you feeling both entertained and bewildered.
The Impossible Quiz consists of a total of 110 questions. Each question presents you with four options, only one of which is correct. The other options are tricky, double-meaning, or puns that you'll need to identify. You have three lives, and answering incorrectly will result in losing a life. The game will end after the third life is lost.
…
The Impossible Quiz Answers – All 110 Answers Of The QuizRead More »