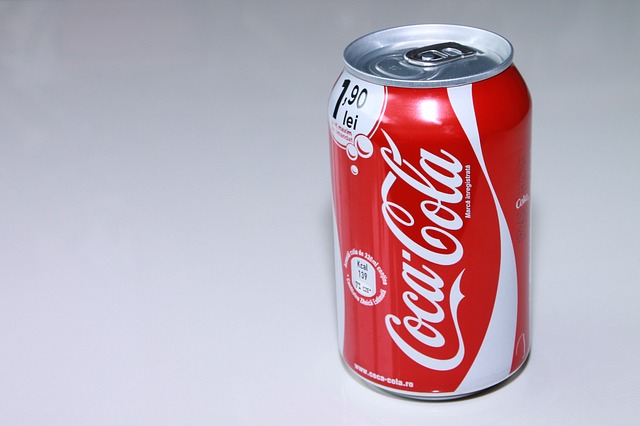 Do you want to play coke or Pepsi questions game with your friends?
Are you having a hard time being busy and now you want to relax and have some great time with your friends?
We have brought an amazing game idea for you. This game is all about questions. Sounds interesting, right? It is way more interesting than you can imagine. This is the Coke or Pepsi game. Rules are very simple. You will ask your friend a question with this or that options, and he or she will have to answer any one and then explain why he picked that option. It is a rapid fire type game. You can play this game anytime and anywhere, while doing some work, while a long drive or while having fun at the beach. People love the idea of this game as it helps the know about one another in a fun and exciting way. So why not make a YouTube video with this idea? We are sure your views will shoot up with this interesting idea. Check out some example questions and let the fun begin:

Perfect idea for a more than perfect time to be spent with your friends. So plan a get-to-gather and have fun with the Coke or Pepsi questions!
Coke or pepsi are usually this or that questions in which you are given two options to choose only one and explain why did you choose that?
You can make a video, write a blog post or just ask your friend straight away. We've added a youtube video for coke or pepsi questions which you might find very interesting.
These questions given below can also be count in the Coke or Pepsi book questions so yeah let's go ahead.
Coke or Pepsi Questions List
Coke or pepsi?
Disney or Dreamworks?
Ocean or lake
Long or short hair
Dog or cat
Tie or bow tie
Hunting or fishing
Cartoon Network or Nickelodeon?
Glasses or contacts?
Chocolate or vanilla?
Windows or mac?
Bracelet or necklace?
Fruit or vegetables?
Drawings or paintings?
Coffee or tea?
Black or white color?
Pens or pencils?
Travel to world or space?
Apple or orange juice?
Facebook or myspace?
Video games or tv
Movies or reading?
No tv or no music?
Cats or dogs?
Money or fame?
Now here's the Youtube video which we talked before and we'll share it with you to get some idea how to answer these questions.
This one is from Jenn – she is so pretty. No? 😉
Enjoy and let us know how was your coke or pepsi questions game party.
We're excited to hear from you, guys and girls.