 While sitting around or simply roaming here and there we often wonder about what good this smartphone or our laptop is? All we can do is just watch a couple of movies and seasons or do the regular work we are assigned and that's it. What about the time when we are totally free and have got nothing to do, like literally nothing to do? I was surfing the internet when I came across a link of the weird websites I have ever seen.
Out of boredom, I didn't take a second and opened the website and wow! It really was the most useless, weird yet fun and entertaining website to visit. Nonetheless, it helped me kill my free time and enjoy the weirdness. Thus, I visited many other such sites and made a list of weird websites you won't believe exist.

List of weird websites
You'll definitely not believe it, like how can anyone invest in weird websites! Here is the list:
whitetrash.nl
Whitetrash, who would like to put it as the website's name? Well don't ignore it, there's a lot to discover within the website.
zoomquilt.org
You're really pissed and someone starts making joke about the picture zooming website, just don't taunt them with the answer 'zoom x infinity' because this site can really do it!
simonpanrucker.com
Open the site, click on the box and see how your eyes dance! That was not it; you got to click it even more to free the caged bean.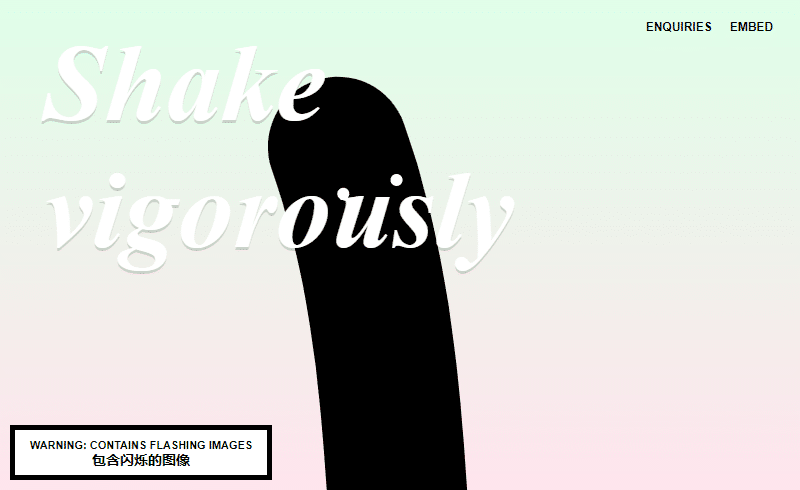 staggeringbeauty.com
You need to do this! Just keep on shaking the worm on the screen and you'll see the magic yourself!
tableflipper.com
Waiting for your favorite celebrity to turn the table? Yeah right as if they are that free! Well, you never know so have a look at this site.
cat-bounce.com
Bounce the cat enough times but don't let her out or you gonna pay for your mistake with all the cat care!
cleverbot.com
Bored and you have no one to talk to? Try this cleverbot. He knows everything and pretty much fun to talk to.
pointerpointer.com
Point and see the picture, just point and see the picture! This website requires moving the cursor on the screen. Whenever you'll stop you'll see the photo of the person pointing at your pointer.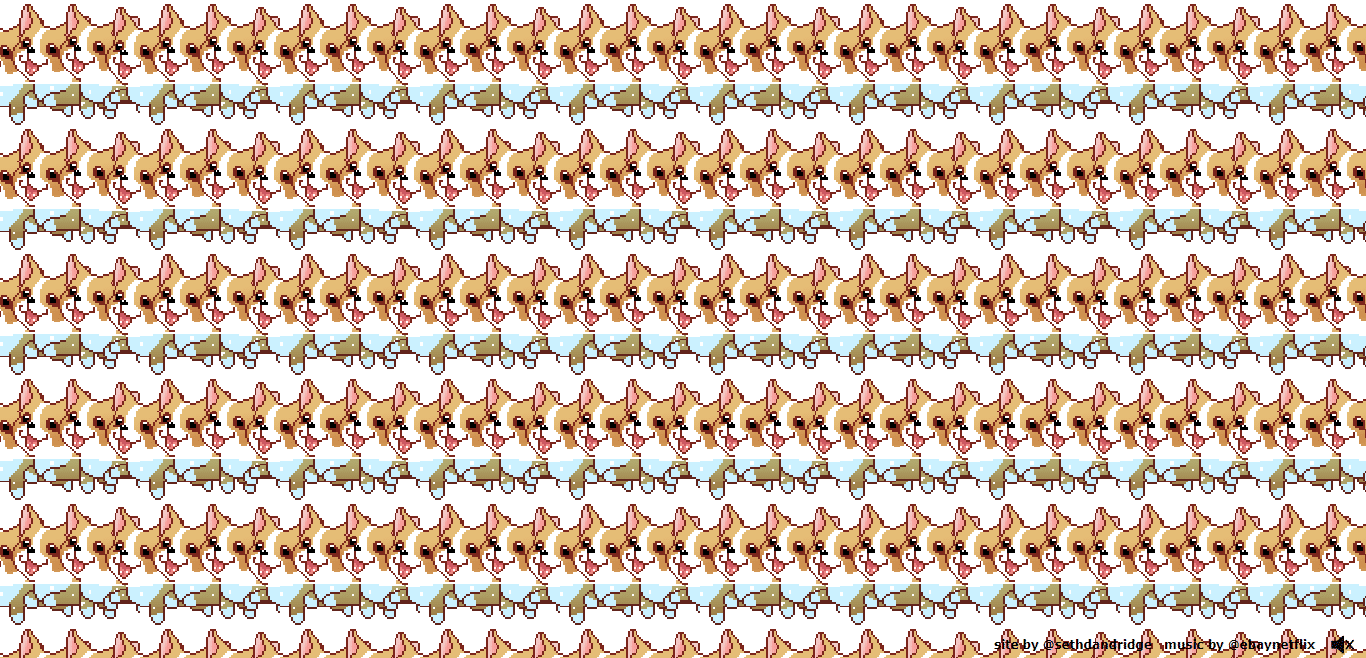 corgiorgy.com
Do you have little kids at your place? They'll surely love the music and the images on this website. Wait for few seconds and you'll see the zoomed version of the cat (I think) running to the opposite side.
procatinator.com
Those ugly cat memes on facebook, remember? This website will definitely remind you about them! The music and the cats, I wonder how patiently did the owner made this website.
tane.us
Tane.us is another pretty useless website where you can waste your time peacefully. It's like half of the time is spent on understanding the method these sits run and then finally you get to enjoy it!
fallingfalling.com
Once you open this website, all you'll see is different colored rectangles falling down and down and down. It has a weird music as well. They might be trying to hypnotize you to do something they want! Just kidding!
rainymood.com
Rain does make things better but just the sound of it isn't of much help. The website runners must know this by now.
salmonofcapistrano.com
Salmon is a fish and it's found in the water bodies! Just remember this and make all the salmons swim across the water by moving your cursor here and there.
nooooooooooooooo.com
A big yes for this one! It is available as an app as well and is for those who are literally bored of the ample time they have.
omfgdogs.com
Do you love dogs? This animated dog run website is for you.
make-everything-ok.com
I have a dozen of problems on my mind and I'm sure this website is going to make them alright, right? Well, it wouldn't hurt to try.
ouaismaisbon.ch
3 old men on your laptop screen, don't you want to see what they have got to say?
beesbeesbees.com
This website is all about bees. You'll see GIF images of bees just like the salmons in the above mentioned website.
biglongnow.com
Keep on slamming the door! This one is a perfect website to visit when you are really mad at something. Take it out on the doors in it!
koalastothemax.com
Discover your own lovely image! This one is one of the best weird websites so far. Keep on moving the pointer on the circles and give the effect you want to.
omglasergunspewpewpew.com
Do you want to play with a laser gun? Make your childhood dream come true and be a laser mouse!
patience-is-a-virtue.org
Patient is a virtue but what's the point of testing it here?  Go on and try it yourself. It really helps you score your patience level.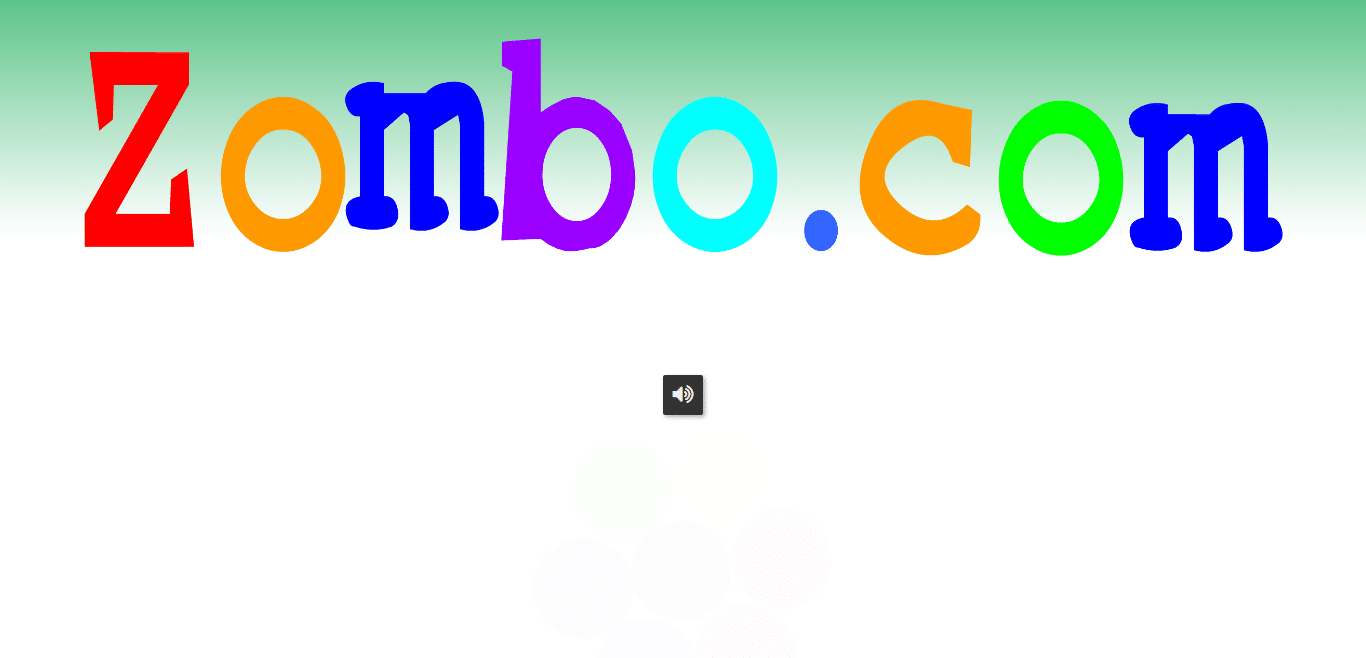 zombo.com
Welcome to zombo.com, this id zombo.com – I bet you can't take it for more than 15 seconds. Challenge accepted?
clicktoremove.com
Try this one of the last weird websites! Within how many seconds were you able to do it? You can play it as a multiple game as well.
It's a way too long list of the weird websites, isn't it? Do open most of them and see how weird a website can be. Some of them are pretty useless websites and just a waste of time while some others are actually entertaining and can help you kill your free time easily!  Some of them can leave you in shock and you won't believe that how can people invest time in such weird websites stuff while others will actually give you a good laugh.