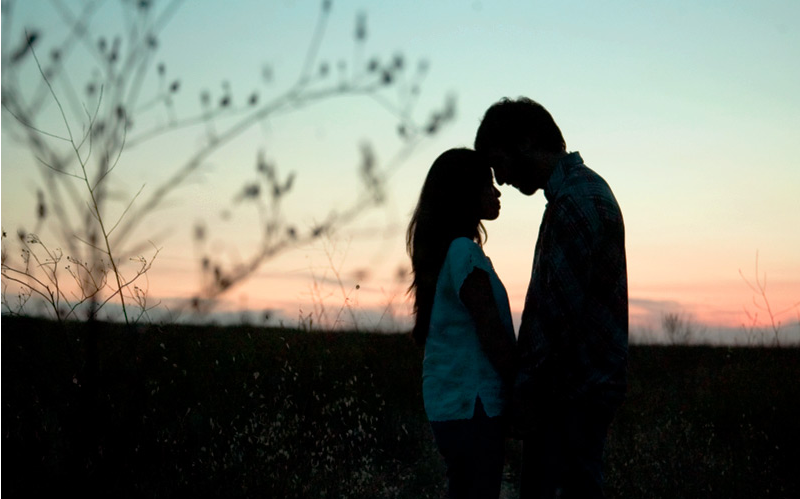 Hey, girls!
Are you in a relationship with someone and want to show it to the world that how cute it is? Or how strong your relationship is? Let us tell you a brilliant way to express people about his love for you and the charm of your love life. Yes! We are talking about the Boyfriend tag.
Boyfriend tag questions are the series of questions which you ask your boyfriend to get to know how well he knows you and remembers things about you. Most of the time, this is done by shooting a video to upload on Youtube. But you can even answer these questions by writing a post on your own blog. Choose any option which you feel the best.
If you are getting bored and want something exciting to do and have a great time with your soulmate then start recording a video about The Boyfriend Tag. People will love this idea and they will start drooling over the relationship of yours. Rules are simple a girlfriend asks some easy and simple questions to her boyfriend which turn out to be super funny and romantic as well. Ask him about the first time you met or about any memory you shared with him, sounds interesting and romantic at the same time. Your viewers will love your idea and off course they will get to know about you and your boyfriend which is fantastic, Isn't it? If you are thinking what questions to ask then don't worry just check out these questions which we have shared with you to begin with:
List of Boyfriend Tag Questions
Sounds exciting and interesting. Right? Then imagine how entertaining it would be to record a video with your boyfriend. So what's the wait for? Let's take a look at our boyfriend tag questions 2018 edition which no one asks their partner. We've included examples of famous youtube video tags on boyfriend questions to give you some idea.
When did we meet and where?
Where/when was our first kiss?
Who said "I love you" first?
When is my birthday?
Where does my family come from?
When did you meet my parents?
What is the one thing you wish I didn't do?
Where was our first date?
What eye color did you wish I had
What tv show do I always seem to forget?
What dressing do I always use?
One food I don't like
My favourite drink?
What is my shoe size?
What I am afraid of?
What's my favourite sandwich?
What would I eat every day if I could?
What is my fav cereal
What is my favourite song
My sport team/s?
What is my eye color?
Who is my BFF?
What is my favourite cake?
Do I play sports? If so what?
I would spent hours on _______.
What talents of mine do you LOVE?
Do I've any nickname? What is it?
What kind of books do I like?
What is the first thing that I do in the morning?
Complete this sentence "My girlfriend is __________"
Here are some example video tags of boyfriends from Youtube. They took questions from yahoo answers or tumblr. Now let's take a look.
The first boyfriend tag questions youtube video is from the beauty Zoella with her boyfriend. It's 24 minutes long! Woo!
The second boyfriend tag is with Alex and her girlfriend.
The last one is from Mylifeaseva.
I hope you enjoyed our new list of boyfriend tag questions to ask your partner in 2018. If there's anything you'd like to add in the tag questions post feel free to let us know in comments.
Share with us your boyfriend tag video one you're done. 😉