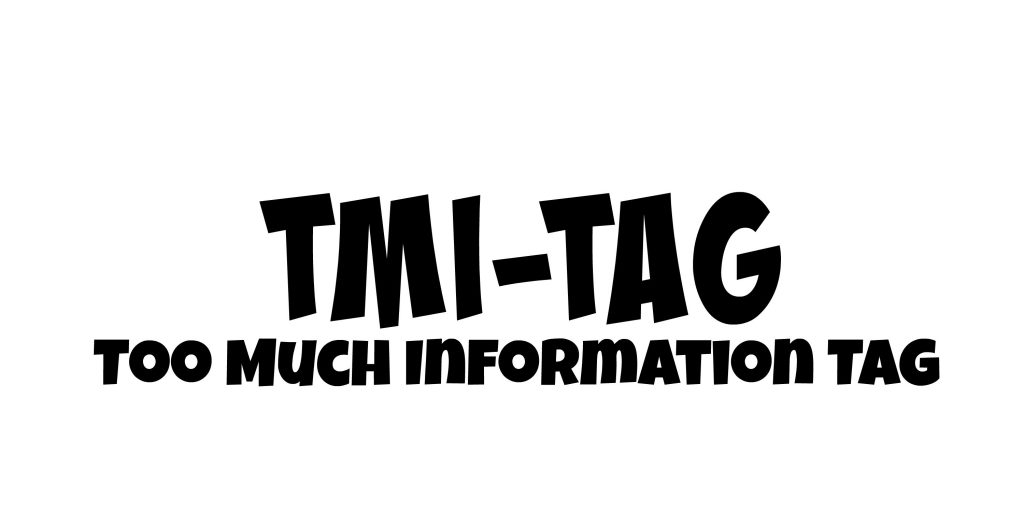 Tag Questions has been very famous lately since the time they have been introduced. People are loving the idea and the concept of YouTube tags because it is a very simple yet effective way of getting in touch with the viewers and it is amusing for the viewers as well.
Starting with sibling tag questions, people have got more and more ideas of spreading information and tackling the questions in a fun and exciting way. People love to know about other people, their lifestyle, their personality, their family, how they spend their time at home. Basically anything and everything. TMI tag questions are a perfect source of amusement and entertainment for the viewers on YouTube. These are basically questions like how you spend your day at home, or at work or how are you as a person? In simple words,
Any information that people find interesting is a tag question. They may ask you about your personal and professional work or how you do certain things. Ever since the beginning of some games like these, you tubers have got a large number of followers because every second a new video is uploaded on YouTube but people love to watch the people they know about. So never let your viewers get bored, ask the following questions and begin their entertainment.
These questions have now given you a much idea about the too much information tag, so what are you waiting for? Let the entertainment, make the room filled with fun!
The List of TMI Tag Questions
Take a look at our collection of 50 TMI tag questions. Feel free to ask – share and have fun with yourself and thank us later.
What are you currently wearing?
Have you ever been in love?
Did you ever had a terrible breakup?
How old are you?
How tall are you?
How much do you weigh?
Do you have any piercings?
Do you have any tattoos?
What's your favorite drink?
What's your favorite song?
What's your Zodiac sign?
How long does it take you to shower?
What's favorite show?
What's your favorite bands?
Something you really miss?
Where do you go when you're sad?
How long does it take you to get ready in the morning?
Have you ever been in a physical fight?
What turns you on?
What turns you off?
Quality you look for in a partner?
What's your favorite color?
Loud music or soft?
Favorite Quote?
Favorite actor?
The reason you joined YouTube?
Do you have any fears? What they are?
What's the last thing that made you cry?
Meaning behind your YouTube Name?
Last time you said you loved someone?
Last book you read?
The book you're currently reading?
Last show you watched?
Last place you were?
Last sport you played?
Who's the last person you talked to?
Last song you sang?
Favorite chat up line?
Do you have a crush?
The relationship between you and the person you last texted?
Favorite food?
Place you want to visit?
What's the last time you kissed someone?
Last time you were insulted?
Favorite flavor of sweet?
What instruments do you play??
Favorite piece of jewelry?
Have you ever used it?
Last time you hung out with anyone?
Who should answer these questions next? Tag them……
We collected these questions from various websites on the internet including tumblr, youtube, blogs and yahoo answers.
Now here are the recent TMI tag questions we found on Youtube which you could watch to find out how to shoot your next TMI tag video.
If there's anything you'd like us to add to this TMI questions tag please leave a comment below. We're so excited to have you shoot your TMI tag video.
Share with us your videos once you're done so we could give some cool remarks. Who don't love that btw? 😉
Have fun girls!!
More interesting tags to do next