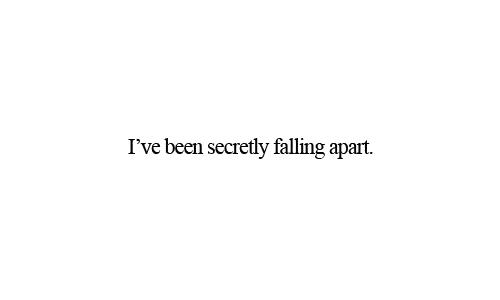 It is a well-known fact that it is not easy to talk to your crush because crushes are viewed as alien entities and most people consider them to be out of their leagues. Every one of us has gone through that phase in our lives where we had a crush on someone but never got the courage to talk to him/her because we did not have enough guts. Since we have gone through the exact through thing in our life, we thought that it would be a good opportunity to help out our readers who might be in a tricky situation with their crushes and are not sure which questions to ask your crush.
We think that the best way to break the ice with a crush is to use humor because naturally human beings are attracted to humor and love people who have a good sense of humor. In order to approach your crush, you do not always need an extravagant gesture to impress him/her; you can literally start off the conversation by being chill and flow into the conversation with some good, flirty questions to ask your crush. which are interesting yet not overboard.

Good & Flirty Questions to Ask Your Crush
We have prepared a list of good, flirty questions to ask your crush during conversation so let us begin.
What does your name mean?
What do you do in your free time?
What are your hobbies, likes, interest etc.
What can ever make you fall for a guy/girl at first sight?
How is it that someone like you is still single?
What would you do if I kissed you right now?
What do you love most in a guy/girl?
If you won the lottery, what's the first thing you would do with the money?
Between money and love, you would go for?
If someone told you that you were going to die in a few days, what would be your response?
What are your imaginations of a perfect relationship?
If you could live in the city of your choice, where would it be?
Would you rather be rich or famous?
How do you see life?

What are your dreams and goals?
What's the craziest thing you have ever done?
What have you always wanted to get for your birthday?
What's the worst relationship you have ever been in?
Tell me about your past relationships
What have you learned from your past relationship?
Who knows you inside out?
Who are you closer to, your mother or your father?
What's the worst pickup link you've ever heard?
What's the pickup link you've ever heard?
What's something you've never told someone?
Do you like being single? Why or why not?
When was the last time you cried and what was the reason?
When you were little, what did you want to be when you grow up? And do you still
want it?
What things do people say about you?
What do you like doing the most over weekends?
Which subject do you love the most? And why?
How do you treat people who annoy you for no reason?
What is the best advice anyone has ever given you?
What are the Top priorities on your to do list?
What would you say if I ask you out
The key to talking to your crush is to be not be too intense and smooth things over with light conversations which are sprinkled with humor, gentle sarcasm and interesting topics. The worst thing that you can do is being needy and pushy so do not do that or else you would jeopardize your chances with your crush for sure. We guarantee you that if you use our list of questions to ask your crush that there is a great chance that your crush will notice you and might even get interested in you. If you think that the questions that we provided do not exactly reflect who you are then you can always tweak them a bit and edit them according to your own preferences.
Let us know what you think about our list of good, flirty and romantic questions to ask your crush over text or over chat/phone.