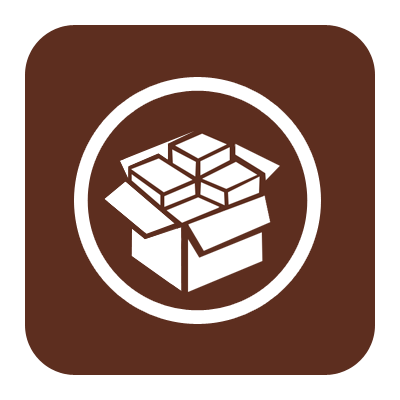 Apps like cydia have provided great reliabilities to the people in providing a free access to the applications and customizations for iPhone user. But most of the people who aren't much into using the applications do not know about cydia and its features. Let us explain a little about
Let us explain a little about cydia. What is cydia? Cydia is basically an alternative app store for the iPhone, that is available only for the jailbroken iPhone devices. You can also call it as an alternative free market for downloading applications to your iPhone without spending a single penny. After you jailbreak your iPhone, you are granted a third party access to the paid applications through this Cydia application. You can only get this amazing app store alternative only if you jailbreak your iPhone. Cydia gives you a free access to your applications where you can easily download and install the paid applications you want to and also can easily customize your mobile phone with amazing widgets, applications and other themes and icons. But, all this can only happen with the jailbreak iPhone devices.
[Read more…] about 4 Amazing FREE Cydia Alternatives – No Jailbreak Required!