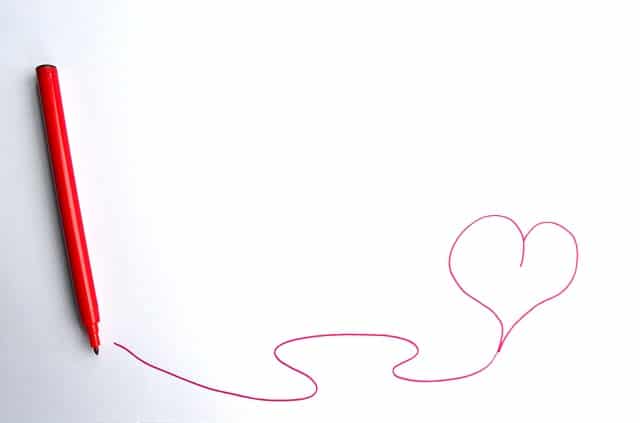 A girlfriend loves to be called beloved by her soul mate. She always wants to be treated special, and with love and affection. So, choosing a romantic cute name for a girlfriend can be confusing. So, the nickname you choose to call your girlfriend, or save in your phone should symbolize the love you have for someone so close. As she is your girlfriend, you can go with a romantic, cheesy or sensual contact name that goes perfect with her personality. Another idea is to pick a cute adorable name which you love calling her.

For example, you can call your girlfriend dream girl because she is exactly how you have dreamed of or call her baby doll because she is as innocent as a doll. Remember that your girlfriend would like a cute name but at the same time, she also wants to feel more special and well though out. Make the nickname more personalized and unique by knowing what her personality looks like and save this cute contact name for girlfriend in your phone. In a sweet relationship, it feels lovely to call your significant other with a name that no one else knows about. Think of contact names that brings smile and love on your face as you see it popping on your phone. Below, I have listed a collection of 100 romantic cute contact names for girlfriends which you can go through and choose what you like best 🙂 and save in your phone. Keep in mind the personality of your girlfriend and your forever love towards her.
Romantic Cute Contact Names for Girlfriend
Angel
Angle eyes
Apple
Babe
Baby cheeks
Baby doll
Bae
Barbie
Beautiful
Bella
Blossom
Blue eyes
Blueberry pie
Buttercup
Butterfly
Butterscotch
Cheese balls
Cherry
Chip munk
Chocolate bunny
Chocolate
Cinnamon
Cloudy eyes
Cuddles
Cupcake
Daisy
Daisy
Darling
Diamond
Divine
Donut
Dream girl
Emerald
Eye candy
Flower
Fluffy
Forever mine
Glorious one
Gold fish
Golden girl
Gorgeous
Heart beat
Hearty
Honey bee
Honey love
Honey pie
Hot sauce
Hottie
Humming bird
Ice cream
Jasmine
Jewel
Joy
Juliet
Kit kat
Kitty cat
Lamb
Lemon drop
Light of my soul
Little lamb
Little monkey
Love bird
Love bug
Love nugget
Lucky charm
Marshmallow
Melody
Meow
Miracle
Miss universe
Muffin
My boo
My girl
My one and only
Peach
Pickle
Pink
Precious
Pretty lady
Princess
Princess
Pumpkin
Queen
Rose
Snow flake
Snow white
Spark
Spring
Sugar babe
Sugar pot
Sun flower
Sunshine
Super woman
Sweetheart
Sweetie
Sweets
Tea cup
Tinker bell
Tutti fruity
Twinkle star
Hopefully, you have found some pretty cute contact names for girlfriend which you can short list. Saving girlfriend contact name as a unique, romantic name would definitely please her and she would feel more important. Another idea is to remember what you call her most of the time, or what is her best quality that you love the most or what does she matter to you. Is she your whole life? Is she your little monkey who laughs a lot and her every laugh brightens you up? Is she the Cinderella you have been waiting for?
Think, my friend 🙂 If you are still not sure, just go through the list again and pick contact names that you would love calling her. I am sure you will pick the best one 🙂
Also check out cute contact names for boyfriend.