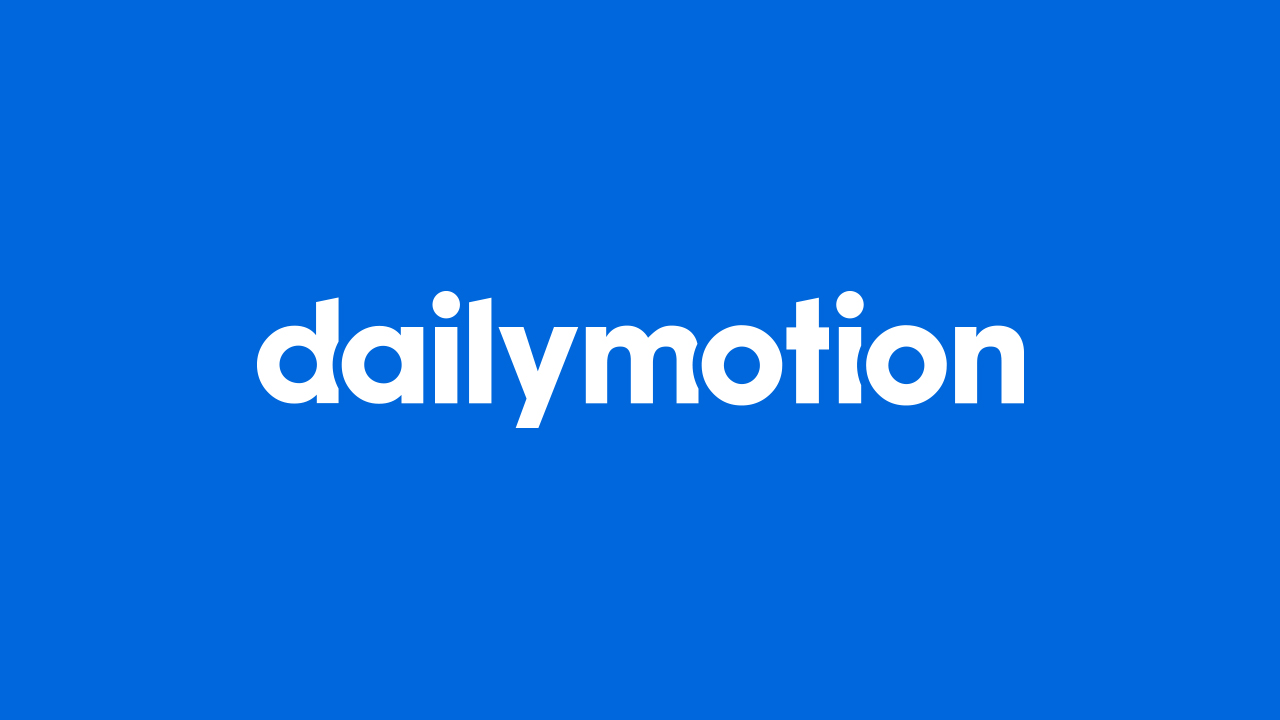 When it comes to broadcasting of videos online, Dailymotion is one of the most popular options that strikes the mind. From short films to documentaries, match highlights, movie trailers and TV shows, there are numerous categories in Dailymotion from which users can view any video. Apart from just watching and subscribing to videos, you can even upload them from your account so that others can watch it. There is also a mobile application available for Dailymotion that can allow you to broadcast videos at a faster speed no matter where you are depending upon the internet connection.
However, due to immense popularity of video uploading and broadcasting throughout the world, it is unsurprising to know that there are several sites like Dailymotion that are being used globally. These sites provides almost the same, or maybe better, features that Dailymotion provides so you can always choose one of these over Dailymotion. Following is a list of seven best sites like Dailymotion:
Through Vimeo, you will be able to upload videos and not necessarily share them with everyone else. Vimeo puts strong emphasis on the privacy of users and hence it allows you to store the personal moments and experiences. You can also upload very important projects and office related videos with complete privacy and safety. As far as the user-interface is concerned, Vimeo is one of the easiest to use sites like Dailymotion. This means that you are unlikely to face any difficulty in understanding the tools and settings.
Just like Dailymotion, you can also watch amazing videos that your friends or any other person in the world uploaded and shared with public. For regular and active users, there is a Plus version of Vimeo that would allow you 5GB of space per week along with full player customization and no ads. For users who do not want to upload many videos but just want to watch, free version is best and there are mobile applications for Android and iOS as well.
Another excellent alternative of Dailymotion with a huge variety of videos under the categories of art animation, comedy, cool commercials, music and dance, people and stories, sports, travel and outdoors, video games, how to and so much more is metacafe. With successful operations since nearly a decade, metacafe has gained much popularity throughout the world due to the great variety and exceptional quality of its videos. There are three categories named as latest, popular and trending where you can find relevant videos from all genres and categories mentioned above.
Also, there are some recommended channels that publish the best and most viewed videos so you can subscribe to them and follow whatever they upload. Metacafe is recognized as one of those video upload and broadcasting websites that has the most creative and innovative solutions. It claims to specialize in short-form videos despite having a plethora of categories under which videos are available. So if you are looking for something similar to Dailymotion, consider metacafe.
Youtube
Here is a video sharing website that we bet you are aware of. Youtube began its operations in 2005 and today it remains the most popular video sharing website among all. Youtube has been successful in creating that image in the mind of users by which they immediately think of Youtube when the name of video sharing emerges. This goodwill is of immense importance not only to Youtube but for any business in the competitive market. All types of TV shows, short films, documentaries, movie trailers and any video content you can think of is available on Youtube usually earlier than on any other video sharing website.
Another great benefit of using Youtube as a website similar to Dailymotion is that there are mobile apps for almost all platforms including Android, iOS and Windows. Moreover, the application is fully equipped and user-friendly to provide convenience to users. Needless to mention, Youtube remains on top of the list when it comes to video sharing.
Howcast
Not a very popular one but Howcast is an amazing video sharing website available today and this site is similar to Dailymotion. As soon as you visit the website, several lists of videos appear on the screen with some names written in the list and an option of 'all' to view all videos in that category. From arts and crafts, dance aand entertainment health, food and drink and home to love and relationships, money and education and parenting and pets, you will find all types of videos at Howcast.
As the name suggests, Howcast tends to specialize in how to videos that can help you learn a lot of things you want to learn including cooking, makeup, fitness and art. Videos regarding secrets, tips and tricks are also in great number at Howcast so you can find probably everything you want. Just click on the explore button and search for the desired videos.
Vevo
Still unavailable in a few regions, Vevo is a multinational video sharing website founded by two big names in the music production industry, Universal Music Group and Sony Music Entertainment. Vevo was launched in 2009 with an aim of specializing in streaming of music videos.This was evident by the fact in a period of 24 hours, Hello by Adele was the most watched video with 27.7 million views, Bad Blood by Taylor swift stood second most watched video with 20.1 million views and Anaconda by Nicki Minaj remained third most watched video with 19.6 million views.Vevo is earning all the revenue through advertisements and merchandise store.
Vevo also launched the Vevo TV in 2013, an internet TV that supported advertisements. However, the channel was only accessible from North America and Germany. So while Vevo might not be the best alternative of Dailymotion, it is a good option to stream some music videos.
Hulu
Next in the list of video storing and streaming websites is Hulu, an American company that aims to offer a huge variety of movies, clips, TV shows and similar streaming videos. To be specific, episodes from ABC, Fox, NBC and the CW are uploaded on Hulu one day after they are aired on television. The quality of these episodes is often available in HD so you can also get exceptional video quality. However, a negative side of Hulu is the fact that as of 2016, it is available to the people in United States and Japan only.
There are two packages that you can avail according to your needs: limited commercials and no commercials. The latter is obviously more expensive with the only difference being number of commercials. Before buying, you can try the one week trial to check Hulu.
Break
If you are in search of a video streaming website full of entertainment, Break is the one to go for. It is filled with videos of amateur stunts, explosions, cute cats, pranks, babies and so many more interesting categories. It was first solely owned by the Break Media but in October 2013, it merged with Alloy Digital and now it is owned by the new Defy Media. As you visit the website, you can see a plethora of videos on the screen and more as you scroll down. Right in the center of the webpage are the videos that are trending now so you can take them as a suggestion of being the most popular videos.
There are separate columns for the newest and most popular videos so it could be good entertainment if you are feeling bored! Hence, while Break may not be a perfect alternative of Dailymotion, it can entertain you greatly.
These seven video sharing websites which are good sites like Dailymotion so you can try all of them and decide by yourself which one satisfies your video needs. All are on top in the list ofbest video sharing websites so your search will become easier.