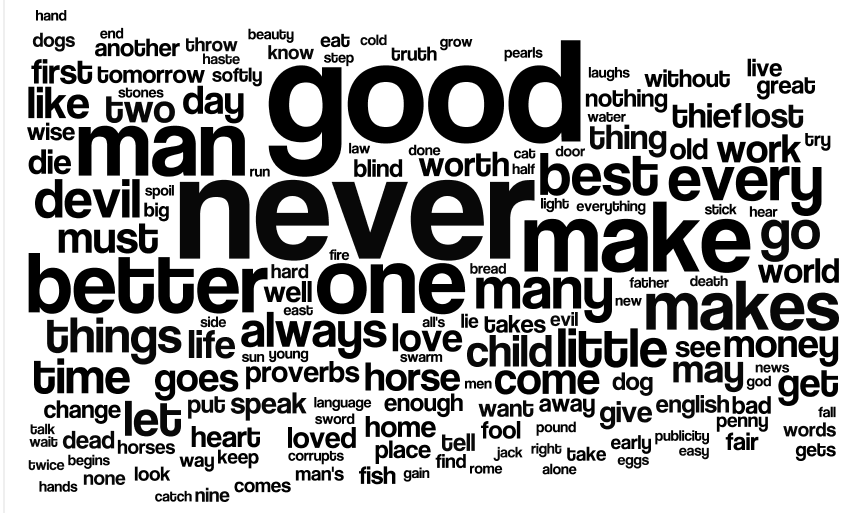 Do you struggle every day to memorize a new word that improves your creative writing? Or do you desire to create fresh content of new words with help of random word generator?
Here's a perfect solution. Random word generators have become favorites of many talented students, teachers and of course, writers. Why not you use one such creative tool to generate random words and enhance the volume of thoughtful vocabulary in the articles, essays or even lectures?
A number of students and teachers need multiple words every day.
Yes, everyday.
[Read more…] about 12 Amazing FREE Online Random Word Generator Tools