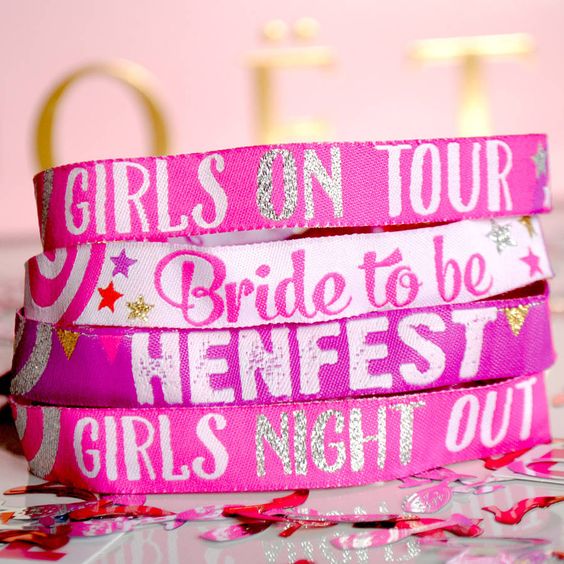 Hen parties have been popular since long – they have withstood the test of cultural revolutions. Although the do's and don'ts have varied over time and different countries – the essence of hen parties has persisted. Even today, they are celebrated with great zeal and aid in building up the festive momentum of the wedding. Hen parties are typically all-girls gathering; with sole purpose of having fun, great food and drinks, bonding with the bride-to-be, some naughty conversations, and some playful games.
We have collected tried and tested hen party ideas that can raise your fun-quotient exponentially. Most of them are even in-laws-and-mommies-safe! You can implement them even if your guest list covers the elder ones and the controversial ones too.
Hen Party Ideas
Hen parties can last few hours to over the entire weekend. You can host them in the comfort of your home or choose a destination based hen party. Whatever you chose, you will have to decide the activities and menus in advance. So let's get going with the most awesome hen party ideas, and you can always tweak them to your taste and pocket.
1. Themed Décor
No hen party can be planned without deciding a theme for décor. Be it a color, or a combination of colors, or a celebrity or season inspired theme is totally up to you. Themes, when communicated, set the mood of the guests and let the excitement build up. They also give you a sense of direction while planning the props and all.
2. Movie night
Depending on how long and what part of the day you are planning the hen's gathering; you can safely include a movie to watch. Choice of the movie may be comedy, or romantic, or vintage – primarily depending on your guests and chief guest i.e. the Bride to be. Watching a movie together while savoring snacks is a memorable experience and especially budget friendly if you are planning the hen party at home.
3. Pen the Successful Marriage Recipe
Now this is where the fun gets rolling in. Take a few wooden spoons and permanent marker, and ask the guests to write one ingredient for a successful marriage. You can read them aloud later on; or keep them safe and gift to the bride as a gift to be placed in her future home and looked at when nostalgia happens. Whatever works for you!
4. Spa Day
This one is favorite, and most looked forward to. Off course depending on the budget, arrange a spa-day; get into the comfy bed to get some massage. Or you can choose to get your nails done, or hair blow dried by a freelancer at home. A sip of champagne, light music, and the company of your hens can for sure de-stress and re-charge for the big day ahead.
5. Treasure Hunt
Oldie, but Goldie! Hide some trinkets or snacks and let the hens loose. The more they find, the more they get. Or you can fix a special prize for the one who finds the most. Need not be an expensive one; just as a token of love and fun.
6. Bridal Survival Kit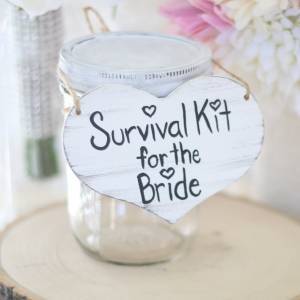 A bridal survival kit can be the most prized possession a bride can get. Depending on what gifts the bridesmaids have already chosen and given on the bridal shower, this kit can come in handy for the bride on her big day (and night)! It can include virtually anything nice and wild to sail through the most memorable occasion of her life.
7. Tea-party within the Hen Party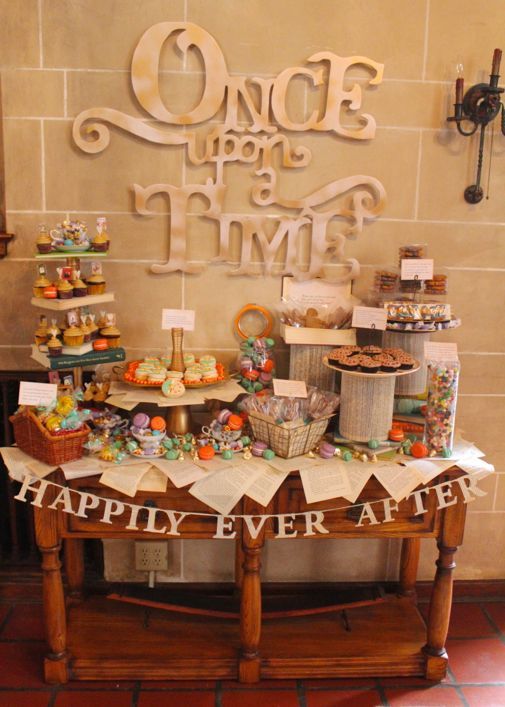 No one can deny the comfy feeling of a cup of tea along with some snacks. This will come in handy for the elder ones too; you definitely don't want the mommies' group get bored. Also, if your hen party spans into days; fix a slot for a cozy tea party within the tea party and let the magic of tea bring all hens and mama-hens together.
8. Kiss the Bride Frame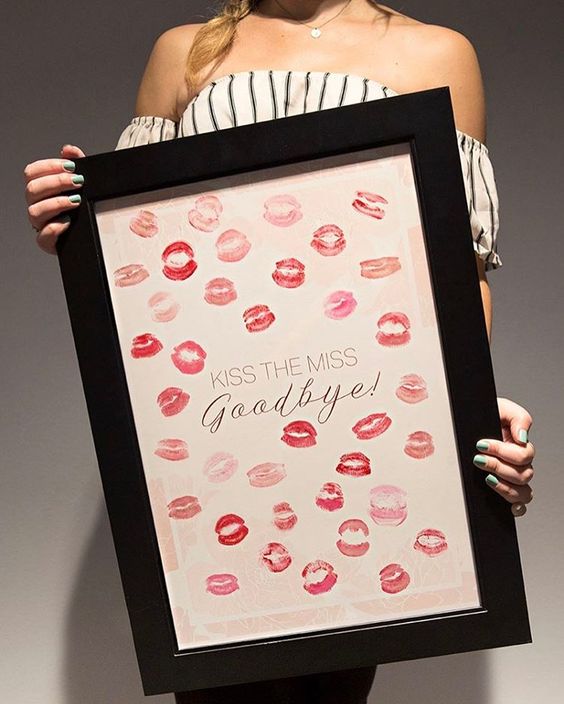 Now this might sound too chummy; but ask your guests to get their darker lipsticks on and plant a kiss for the bride to be on a paper or a cloth. You can later on get that framed and make sure the bride hangs it in her new home. This is a quick and sweet way for the bride to remember that she will always have the love of her hens.
9. Exclusive Picture Frame and Hashtag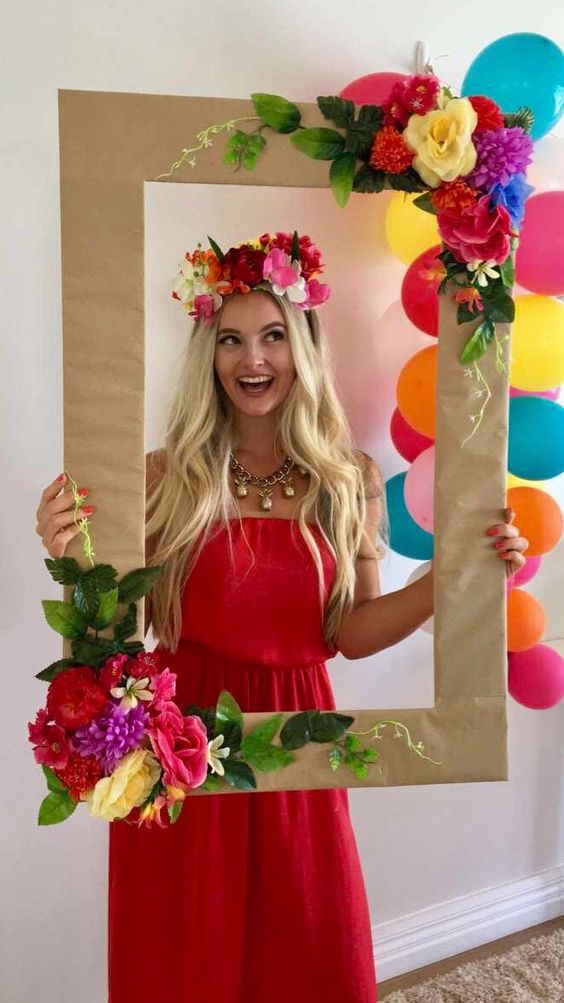 No hen party can thrive on internet without a hashtag of its own. Decide it in advance, write it clearly and hang it where every Insta Diva can see. You should also have an exclusively designed picture frame for the hen party.
10. Plan an after party Brunch
For hen parties spanning over night-stays where we are sure the hens have the bubblies and the booze, an after party brunch with baked goodies and strong coffee are all you need – for the hens getting back to non-party life.
11. Visit a Farm
As unconventional as it may sound for the contemporary hen party culture, visiting a farm or a farm house, and letting all hens loose in the wilderness of nature can bring some unexpected fun and bonding moments for the bride and her clan.
12. Learn to Cook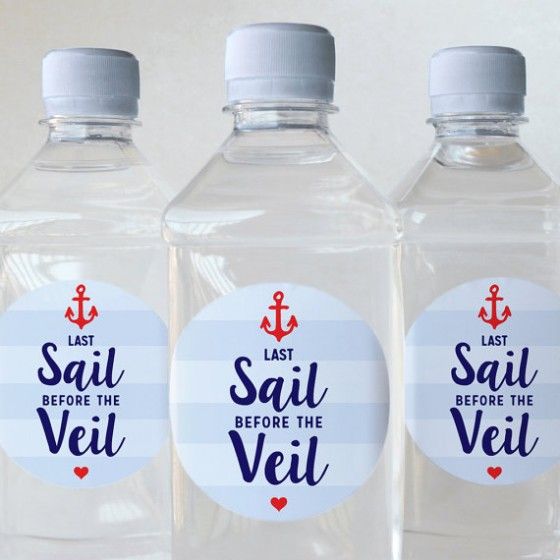 Gotta impress mommy-in-law? Gear up your cooking skills by learning a new dish to make. Cooking together along with your hens will always be your favorite memory to look back to!
13. Plan a Boat Trip
If you have time, and budget, and an ideal location, book a cruise or a boat trip and enjoy the depth of sea and vastness of sky – talk about the past and the future and the good and the bad as you sip your champagne shots – let the soul be free and hearts talk. And you will have a perfect memory to cherish always!
14. Arts and Crafts
This one holds special place in your hen party ideas if your bride is a DIY Queen. Find some interesting DIY project, get the supplies and let the creativity spur in. you can make something for the bride's home or the groom or her best friend; point is to have fun while doing the crafts.
15. Glamping
An all-girls camping night – or glamping, despite being old school is still considered a kind of 'must' hen party idea. Off from the hustle and bustle of daily life, pack your staff and camp away. Light up some fire, sing songs, sip whiskey and watch the stars as you drift to slumber-land.
16. Make your own Cocktail
For those who like to personalize stuff, let them make their own cocktail and enjoy. Have a designated drinks corner where hens can gather and mix and match it all!
17. Burn it off – The Calories
While dancing is so essential and constant to hen party; you can always be creative and arrange a Yoga or a workout session for the guests. This will calm them down and recharge their batteries – for more fun-filled activities.
18. Hone your makeup skills
Even if it sounds clichéd – arranging the services of a makeup maestro to teach the bride hen and her friends some new makeup tips is a great value-enhancing idea for the hen party. In fact, more people like and appreciate some creative and skills enhancing activities, which can be very much fun at the same time.
19. Personalized Badges for the Guests
This never gets old. Meet and greet your guests with personalized badges: ranging from 'Bride to be' sash and Tiara, to 'Bad Girl', 'Drama Queen', 'Cry Baby', 'Baby Maker' for the clan – such badges are fun to make and funnier to wear.
20. Hen Party GuestBook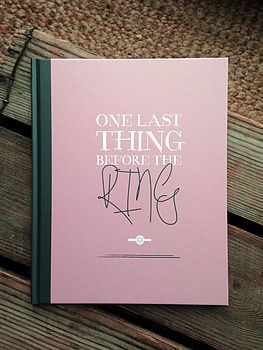 Another old school yet evergreen hen party idea – make a guest book and ask the hen party guests to leave comments, prayers, wishes, memories, and notes for the bride. As the hen party ends, you have another 'memoir of pre-wedding memories' ready for the bride.
21. Giveaways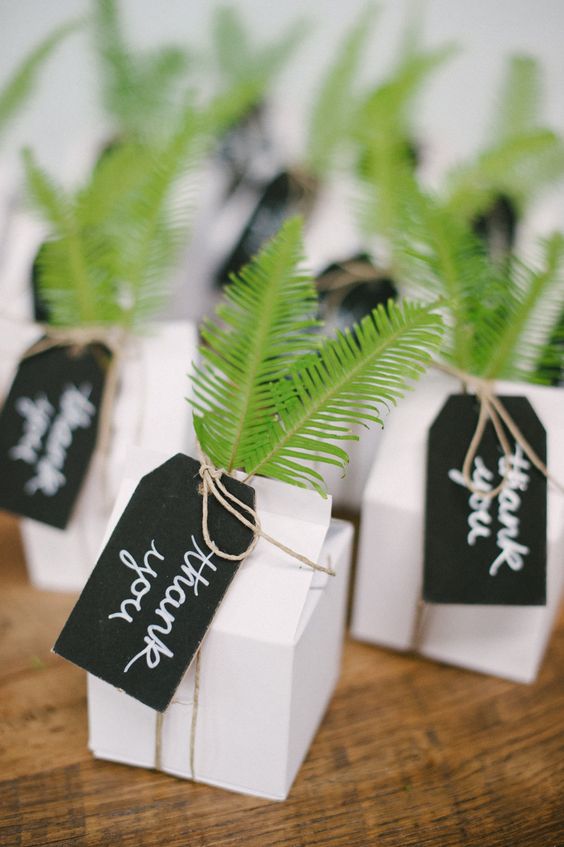 While arranging a hen party need not drain your pocket; getting not-so-expensive yet classy gifts is not very difficult. You can always make them more special by adding a personalized label or wrapping them in customized goodie bags. The guests leave with a warm heart and full hands.
22. Decorate the Ice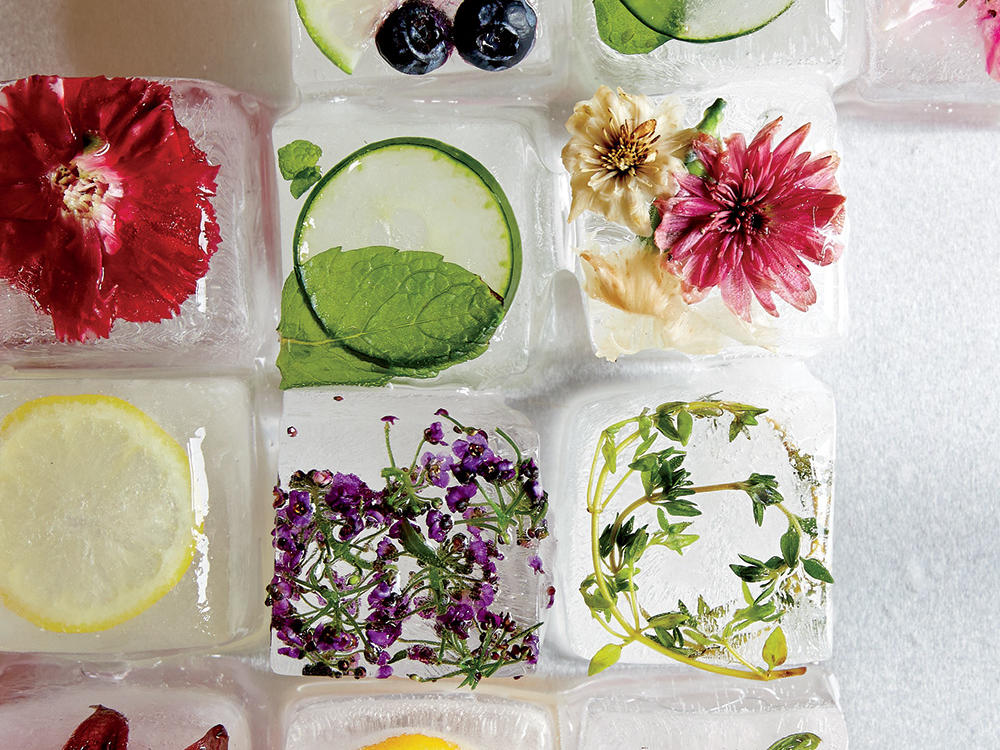 So you like your vodka bottles to be cool while your dance away at the party? Mind putting some petals in the ice trays to make the cubes look sassier? Not much hard-work but the payoff is awesome. This is a must try!
23. Date night tips for the Bride
The hens will gather and write one tip each for the bride for her date night. This wisdom will be locked in the jar and will be handed over to the bride – to be used as and when required.
24. Design the Best Ever Dress from the Restroom Supplies
Tissue paper rolls are a hit when it comes to hen party games. Group the hens and supply them with tissue papers. They have to design and model a dress for the bride and the bride chooses which dress is the best. This is a tried and tested enjoyable activity that hens love to play.
25. Create Naughty Molds
Get your hands on some play-dough and ask the hens to create different molds – can be the bride or the groom or a face or a butt. This actually gets so funny it gets hard to control the ensuing laughter fits.
26. Let's bring the poet out
Not all brides and not all hens prefer naughty stuff. Some have a tendency of getting nostalgic near the big days. For deep souls like these, ask the hens to do poetry for the bride. Let the bride sit on her special seat and let the poetry be read. And watch everyone going through an emotional roller coaster ride!
27. Besties forever
As your guests walk in – ask them about where they met the bride first. Then write all of this together, and hand it over to the bride. She has to guess who wrote what as she reads and recalls. She'd definitely love to relive her past with her besties and memories.
28. Become the Groom
As if the bride is missing the groom – all hens wear masks made up of the groom-to-be's face and surprise the bride by wearing at once and surrounding her. Let someone record her reaction. The best time to play this prank is just when she is coming from rest room and is least expecting the prince charming to be there!
29. Mr. and Mrs. Questions
This is a popular hen party game whereby you ask the groom questions in advance and then ask the bride same questions in the hen party. Sure to make her nostalgic about her relationship journey and for the world to see how great a chemistry they share!
30. Why do we do that
This needs some home-work on your part, hens! Find some wedding traditions that have not withered away with the modern life, and ask the guests 'why do we do that?' This will reveal some hidden traditional values and perfectly suits the hen party of a nerdy hen.
Occasionally some people like to have male-chefs, waiters or strippers – but that's totally up to the host and the audience they are catering too. The purpose of any hen party is to strengthen the bond with the bride, and make memories, not to bring discomfort to anyone involved. So pick and choose the hen party ideas that suit you well.
Life is short so you better run, pick up your props and have some fun with our list of hen party ideas that are budget friendly too!